Interview with Uranium Resources NASDAQ:URRE
By: radio.GoldSeek.com

-- Posted Friday, July 10 2015 | Digg This Article

|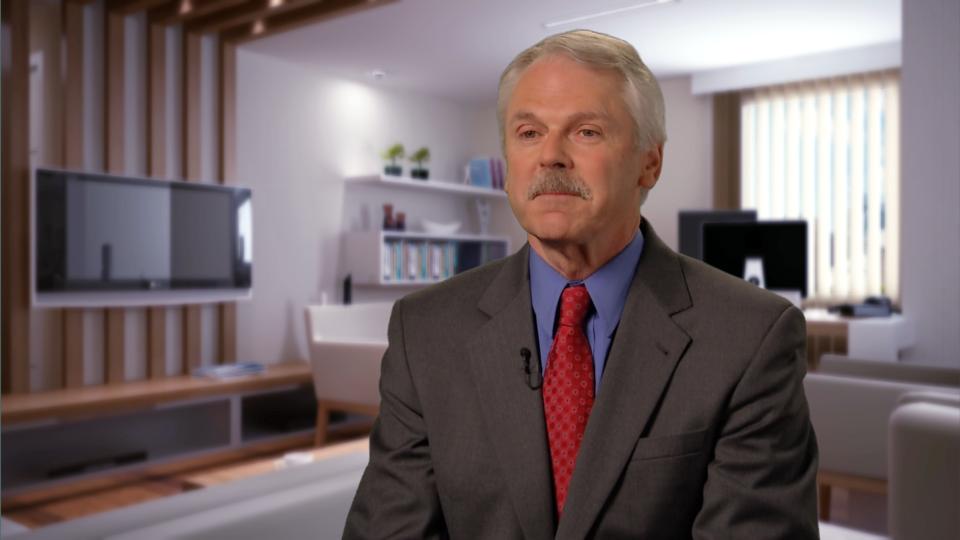 CEO & President Christopher Jones & Chris Waltzek - July 9, 2015.
Powered by Podbean.com
To download this show in Mp3 format: click here.
Interview Recap.
CEO & President Christopher Jones of Uranium Resources (URRE) makes his debut appearance.

His track record of success spans 30 years and several companies including silver / copper mines, an oil sands operation and a coal company, culminating with the latest project, Uranium Resources (URRE).

One of CEO Christopher Jones' strengths includes a penchant for identifying companies with "great bones, potential and stories" then joining the management team, and transforming the diamond in the rough into a polished gem stone.

Uranium Resources is on track to become, "... a low cost producer able to produce in any conceivable market."

Our guest expects uranium prices to soar in the coming years, well above $40 a pound making operations highly profitable.

The Butler Ranch Project initial drill results from earlier this year plus the data acquisition will facilitate resource confirmation drilling on the leases.

The discounted data acquisition cost ($150,000) resulted in a windfall 1.2 million pounds of resources, about one dime per pound.

Once the data arrives and is modeled, operations could commence as soon as 2018.

Two "ready to operate facilities" near Corpus Christi, Texas are capable of 800,000 lbs. of production each.

The Anatolia project has a remarkable IRR of 65%.

By moving the Rosita facility in Texas to Turkey, the $11 million in cost savings will boost the NPV / IRR, offering a competitive advantage to the benefit of the stockholders.

The Church Rock project and related properties include 200,000 acres in New Mexico near Albuquerque as well as Gallup, New Mexico.

The Anatolia equity listing in Australia will be maintained, enhancing investment related geographical-diversification.
Goldseek's President and mining company expert, Peter Spina has identified another exciting opportunity: Uranium Resources. CEO & President Christopher Jones makes his debut appearance. His track record of success spans 30 years and several operations including silver / copper mines, an oil sands operation and a coal company, culminating with the latest project, Uranium Resources (URRE). One of CEO Christopher Jones' talents includes identifying prospects with "great bones, potential and stories" and then joining the management team, transforming a diamond in the rough into a polished gem stone. Uranium Resources is on track to become "... a low cost producer able to produce in any conceivable market." Our guest expects uranium prices to soar in the coming years, well above $40 a pound facilitating profitable operations. The Butler Ranch Project produced test results to be released presently, to enable scheduled drilling on the leases. The discounted data acquisition of $150,000 resulted in a windfall of 1.2 million pounds of resources, at a bargain cost of one dime per pound. Once the data arrives and is modeled, operations could commence as soon as 2018. Two "ready to operate facilities" near Corpus Christi, Texas are capable of 800,000 lbs. of production. In addition, the Church Rock Project and related properties are comprised of 200,000 acres in New Mexico near Albuquerque as well as in Gallup, New Mexico. The Anatolia project has a remarkable IRR of 65%. The acquisition involves moving the Rosita facility in Texas to Turkey, en passant saving $11 million, boosting the NPV / IRR and yielding a competitive advantage to the benefit of stockholders. Furthermore, the Anatolia equity listing in Australia will be maintained, increasing share diversification qualities.


-- Posted Friday, July 10 2015 | Digg This Article

|

Previous Articles by Guest Authors